Automated AMZ
Automated AMZ is a kind of dropshipping SaaS. This SaaS service helps sellers find their customers, purchase the product from a third party and deliver it directly to the customer. Automated AMZ makes this process 100% easier and does not allow you to miss anything important.
The client understood how his business worked and what solution he needed, but paid too little time to the development team, so our team had to deal with the peculiarities of the business on their own 
A lot of manual work. The service was built in such a way that all the main work on collecting information and analyzing marketplaces was done manually by managers, which is why not a large amount of necessary information was processed.
Our team has developed an automation system that independently analyzes marketplaces and collects all the necessary information about products by specified filters and categories. Thanks to this system, the client could process 10 times more information about the goods while spending a minimum of effort and time on it.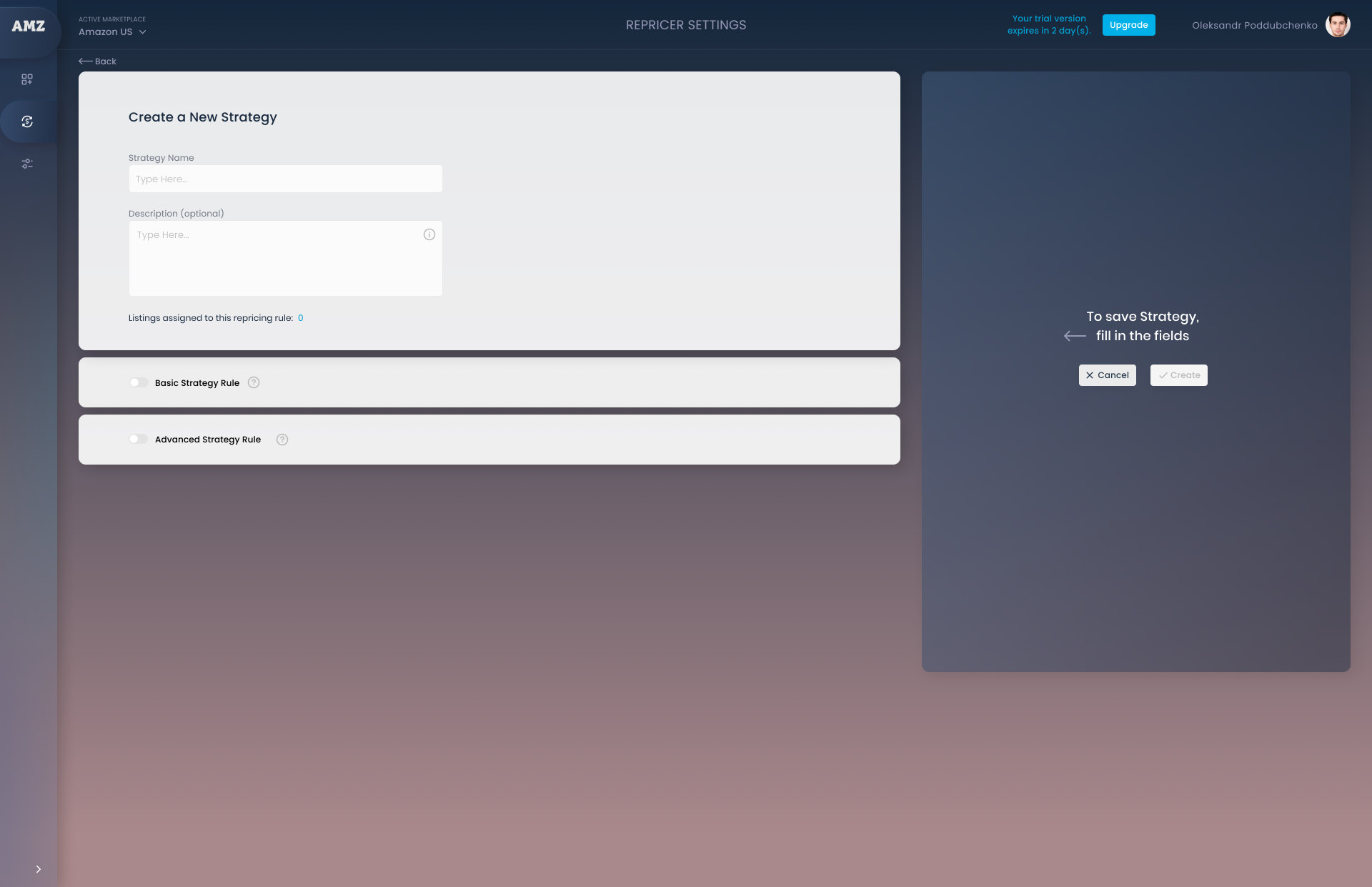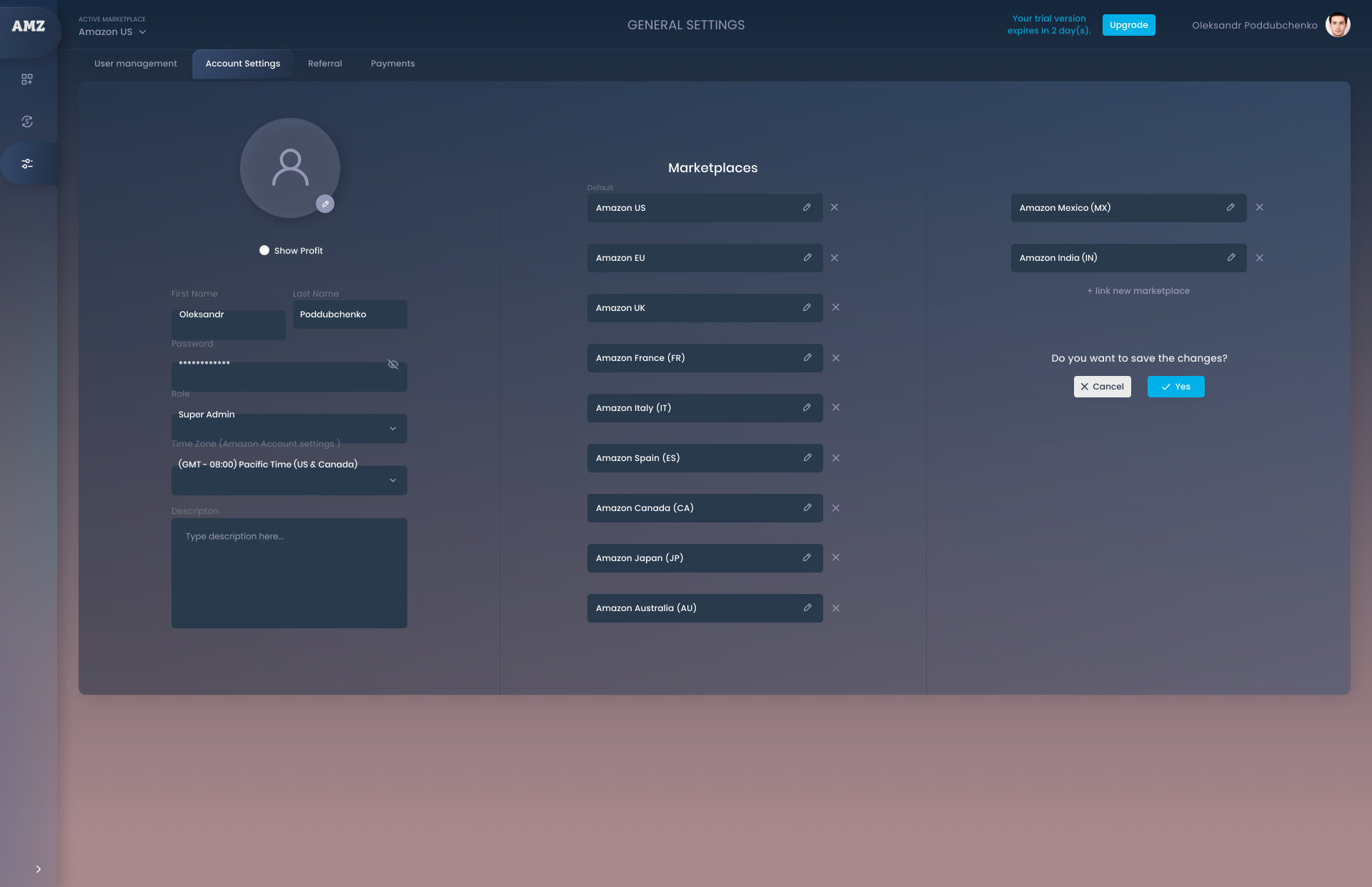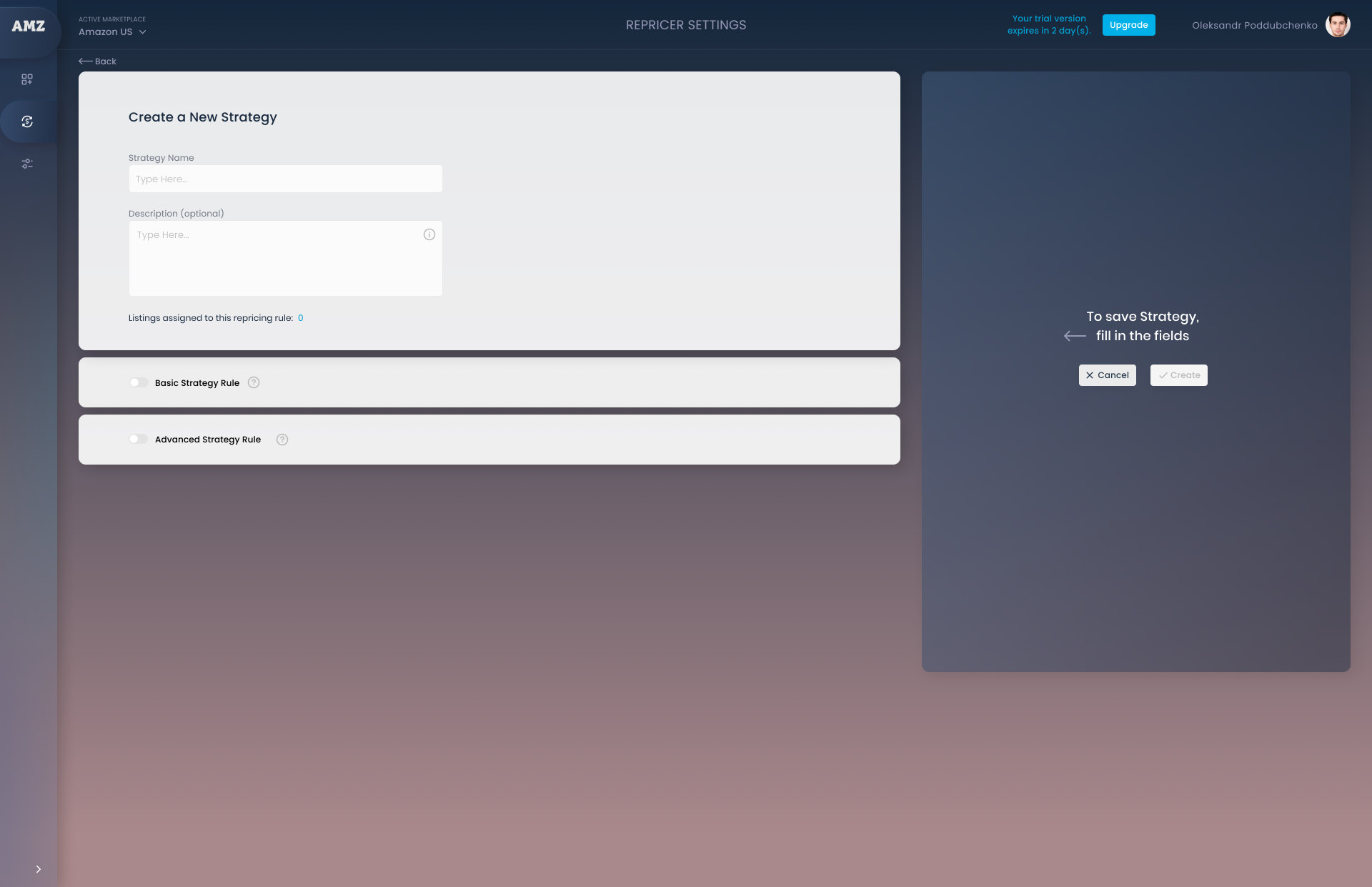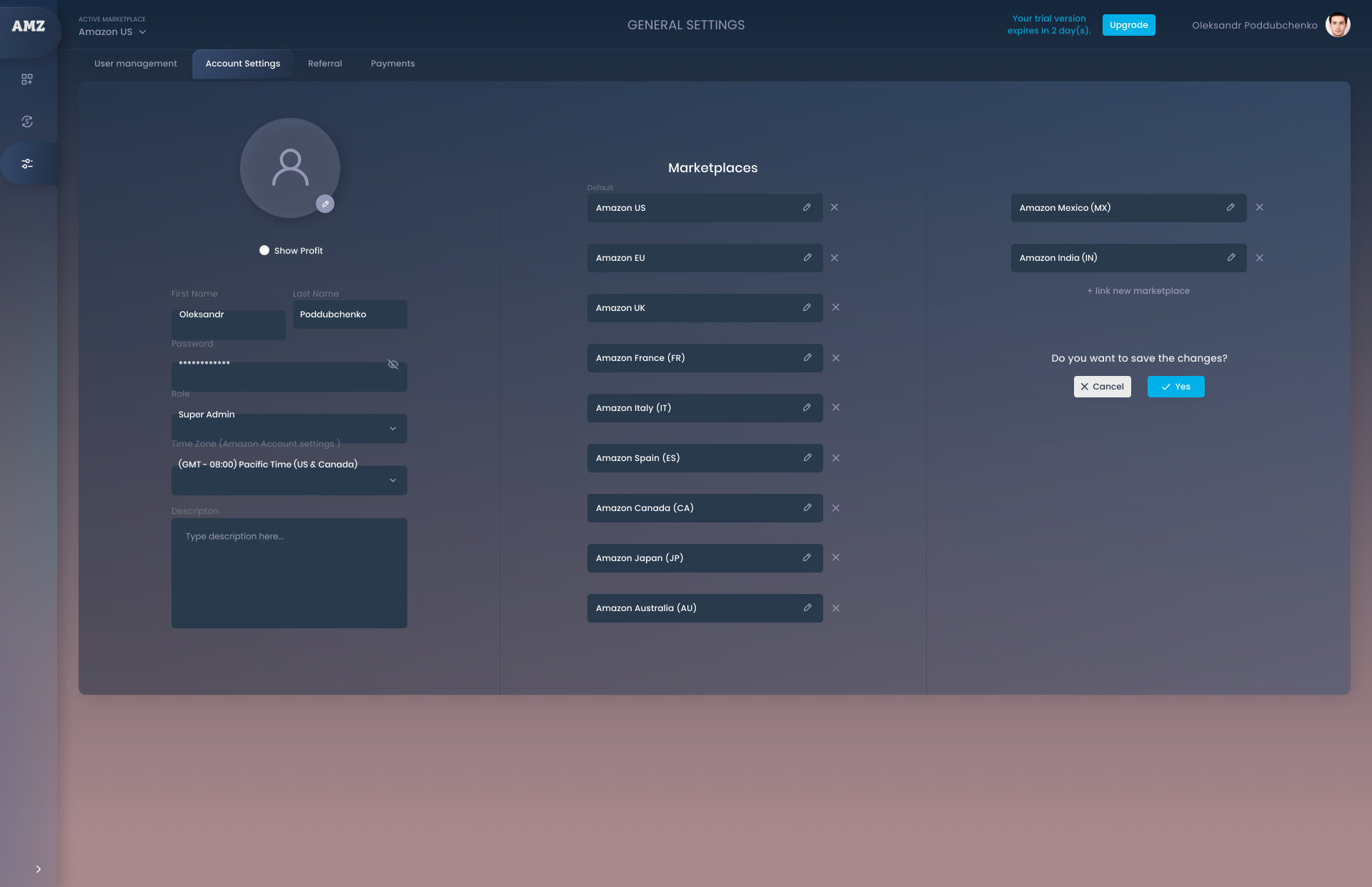 Technologies

Amazon API

Microservices

MongoDB

Node.js

Proxy

Python

ReactJS

Redis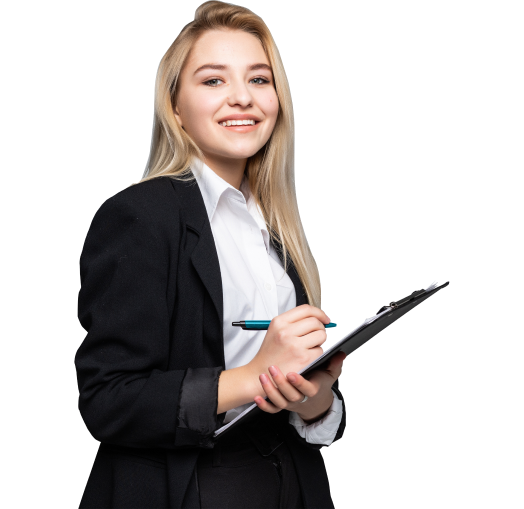 Let's get your project started