Six Tips for Writing Effective Overdue Invoice Letters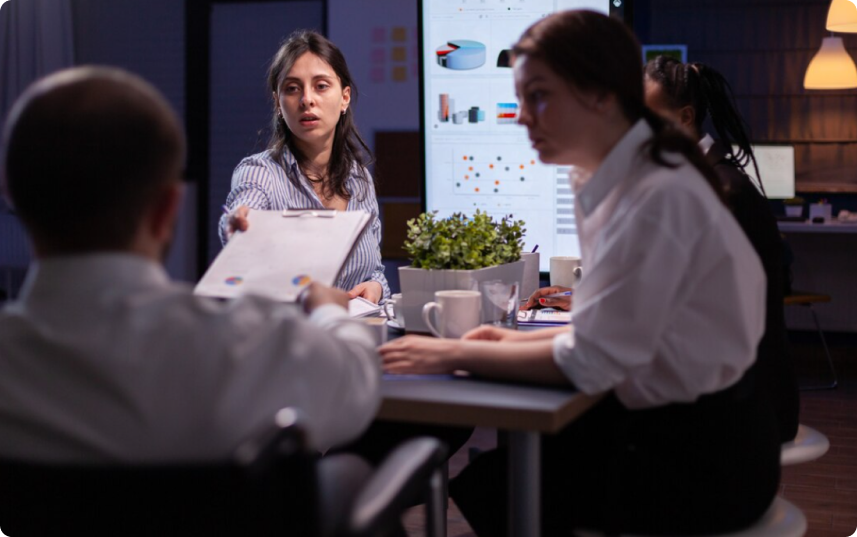 The food delivery market has grown significantly over the past five years. This growth was especially sharp in the United States – from $17 billion in 2018 to $26 billion in 2020. Of course, this was greatly influenced by the pandemic. The following is what's happening on the market today: many aggregators are losing orders, consumers are increasingly choosing custom delivery using specialized services.

Having your own delivery allows you to expand your assortment, process your order at peak times and increase revenue. In addition, delivery services offer customization of dishes and the ability to choose healthy, proper food, which aggregators such as restaurants often do not have.
We have one important rule – we always start our work with a UX audit, which includes a comprehensive analysis of the interface for errors.

Such an analysis usually includes the following steps:
Immersion in business processes.
Market and competitor analysis.
Analytics study and heatmap analysis, if the client has all of this.
Analysis of user paths.
Identification of problem areas of the site.
The suggestion of solutions.